CM504 – Practice of Ministry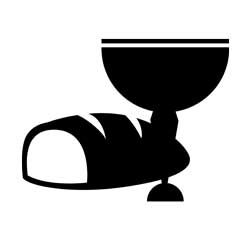 About this course
This course applies incarnational Trinitarian theological perspectives to the practice of ministry with an emphasis on pastoral ministry within a local church (with an emphasis on GCI practice). This approach views pastoral ministry as real sharing, through the Spirit, in the ongoing ministry of the Great Shepherd of the sheep, Jesus Christ. Though the course focuses primarily on ministries performed by pastors, much of it also applies to the work of ministry leaders and ministry workers. 
As a result of taking this course, students will be able to: 
Explain the incarnational theological foundations of pastoral ministry as real participation, through the Spirit, in the ongoing pastoral ministry of Jesus. 

Explain how that participation with Jesus is relational "place-sharing" in Jesus' "place-sharing" ministry, thus establishing a theologically-grounded approach to all ministry tasks.

Explain how this place-sharing ministry facilitates lasting transformation in the lives of people who are recipients of Jesus' ministry in the Spirit.

Explain how these theoretical constructs apply directly to various "practical" aspects of pastoral ministry including administering the sacraments, preaching, pastoral care, evangelism, discipleship, church administration and ministry to families (including the pastor's family). 

Help the students implement soul-care strategies in their own lives.