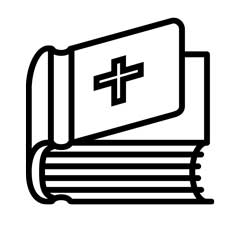 About this course
Students in this course examine the 13 letters attributed to Paul in the New Testament. Students will learn the circumstances in which each letter was written – the problems Paul was attempting to address and the way he responded to them. Lectures will include questions of date and authorship, theological considerations involved in what Paul wrote, and how students can find modern significance in these letters.
Prerequisite: BI501 Hermeneutics 
After this course, students will be able to:
Describe how Paul's letters fit into the sequence of his missionary travels. 

Give the circumstances of each letter, and explain how those circumstances affected the way that Paul wrote. 

Describe how different sections of each letter are related to other parts of the same letter. 

Describe how a selected passage in these letters may be used in theology and ministry today.