BI520 – New Testament Survey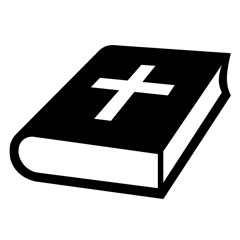 About this course
This course gives students an overview of the New Testament documents: the authors, dates, places, genre, structure, and themes. Attention is given to individual documents, and how the documents work together for canonical unity. 
Through this course, students will be able to…
describe the circumstances in which each New Testament document was written, as far as is known.

trace major themes through the Gospels, epistles, and other writings.

describe how the documents are different, yet form a coherent whole.