WELCOME FROM GCS PRESIDENT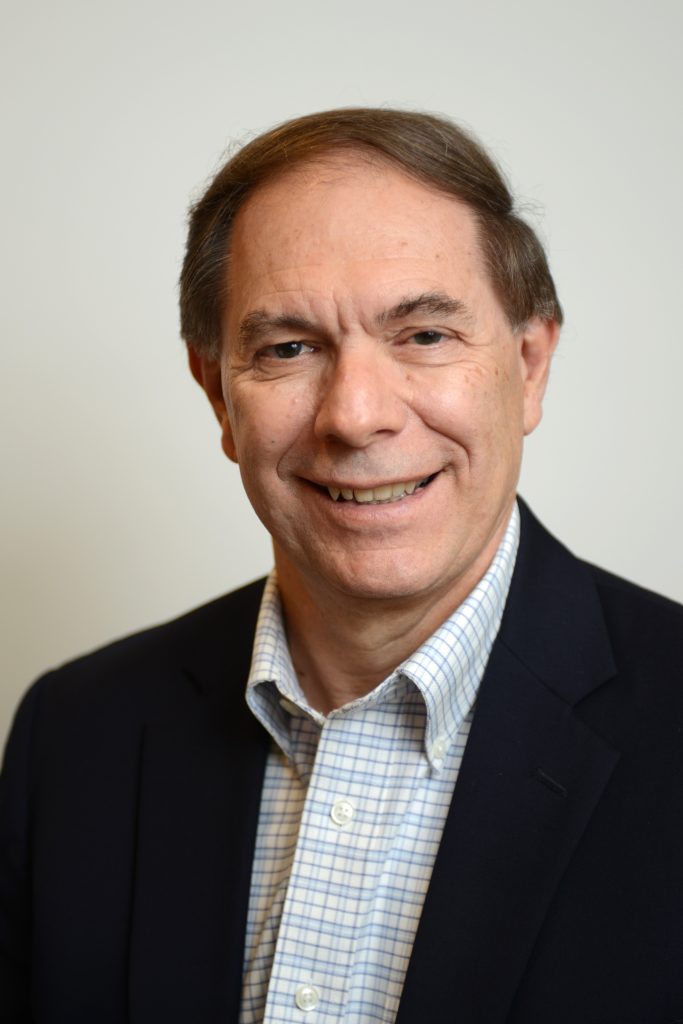 Grace Communion Seminary is committed to Paul's vision of "equipping the saints for the work of ministry" in order to "build up the body of Christ." With this goal in mind, we strive to serve laypersons, pastors and those seeking to discern their calling. We are committed to providing quality educational opportunities in the areas of biblical studies, theology and ministry.
The challenges of Christian ministry are great. But when people of faith work together to seek understanding of God's revelation in Jesus Christ according to Scripture—and do so in a disciplined and sustained way that our courses provide— we have seen evidence of God's faithfulness to grow and mature his people. We see persons enabled by the grace of God to share more fully, peacefully, and joyfully in Christ's continuing ministry. Whether through our continuing education series of master's level courses or in one of our three master's degree programs, all are designed to nurture our faith, hope, and love for God through Jesus Christ by the Holy Spirit.
This Christ-centered and trinitarian foundation undergirds and strengthens all our endeavors to live and share the gospel in our churches and surrounding communities. It binds together head and heart, understanding and worship, love for God and love for neighbor. May our Triune God lead you as you consider becoming a part of GCS.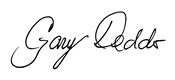 Gary W. Deddo, Ph.D.