CM549 – Christian Ministry Thesis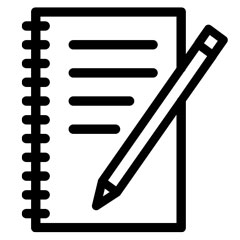 About this course
This course integrates learning from biblical, theological, and ministry studies into a research thesis that explores one aspect of ministry, or an overview of the student's philosophy of ministry. This three-unit course often covers two semesters, and it is conducted as an independent study under the guidance of the professor.
Prerequisite: Student must have at least 36 units, and must pass a summative exam. 
This course incorporates all the learning outcomes that we desire for GCS students.
Course Objectives:
Exegete a biblical passage that is core to your ministry or issue you address.

Cite biblical references for claims made regarding biblical meaning.

Provide theological development on your topic as it relates to the church and its role in culture and conduct.

Integrate research on church fathers and leaders who address issues relevant to your topic.

Analyze the strengths and weaknesses of the type of ministry you have chosen to study (or theological issue as it applies to ministry).

Project the opportunities and threats to your ministry topic (or theological issue as it applies to your ministry).