TH515 – Theological Ethics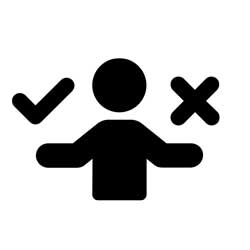 About this course
This course involves research and discussion of a selected topic in theology. Students will write a research paper, present that paper to other students, and lead an online discussion of the topic. Weekly participation is required. The class must have at least three students, but not more than six. Prerequisite: at least 30 units, including six in Bible, six in theology, and three in ministry.
Students will be able to reason from a sound theological basis as new covenant Christians centered in Incarnational Trinitarian faith. This course will require students to …
Research and analyze a selected topic in theological ethics.

Craft a paper designed to inform and persuade others about that topic.

Critique the presentations of other students in a civil manner, so that all might grow in their understanding of the topics.