CM505 – Women and Men in Leadership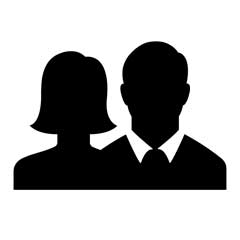 About this course
This course explores the issue of women and men serving together as leaders in the church. Students will survey biblical evidence about women in leadership. Discussion will include differences in the way that women and men tend to think, and challenges that women often face in this role that has historically been dominated by men.
Explain the biblical passages giving examples of women in leadership, and explain the verses that are sometimes used to restrict women from church leadership.

Describe general anatomical, physiological, and behavioral differences between men and women, remembering that numerous exceptions exist.

Based on Scripture, science, and their own experiences, describe how women and men can improve the way they work together in leadership in the church.