TM501 – Theology of Ministry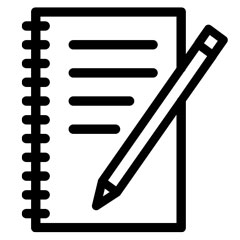 About this course
This course integrates learning from biblical, theological, and ministry studies into a capstone paper or research thesis that expresses one's theology of ministry. This three-unit course is conducted as an independent study under the guidance of the professor as the capstone course for the Master of Pastoral Studies degree.
Prerequisite: Student must be within six units of completing the Master's program and must pass a summative exam. Students who wish to write a thesis for the MPS degree should choose CM549 Christian Ministry Thesis.

Student Learning Outcome 1: Establish biblical foundation for personal ministry (pastoral or support ministry) that addresses the core of your ministry goals (or the societal issue you address).

Course Objective 1: Exegete a biblical passage that is core to your ministry or issue you address.

Course Objective 2: Cite biblical references for claims made regarding biblical meaning.

Student Learning Outcome 2: Explain your theological foundation for ministry by grounding it in God's interaction with humanity through Christ in the Incarnation.

Course Objective 3: Provide theological development on your topic as it relates to the Church and its role in culture and conduct. 

Course Objective 4: Integrate research on Church fathers and leaders who address issues relevant to your topic.

Student Learning Outcome 3: Integrate sound biblical exegesis and a theological foundation into your ministry topic, explaining the relevance to the specifics of your ministry.

Course Objective 5: Analyze the strengths and weaknesses of the type of ministry you have chosen to study (or theological issue as it applies to ministry). 

Course Objective 6: Project the opportunities and threats to your ministry topic (or theological issue as it applies to your ministry).