TH502 – Nature of Humanity and Salvation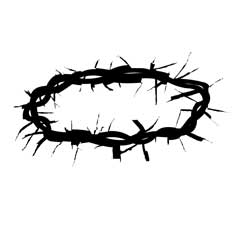 About this course
This course studies the nature of human beings, of evil, and the inherent effects of sin. The work of Christ in salvation history is central. Issues of predestination and the order of salvation are studied. Students will:
Express the Christian worldview of the early church in matters of theology on the nature of humanity and sin, the work of Christ, and salvation. 

Describe God's plan of salvation through Jesus in the fellowship of the Holy Spirit. 

Engage the fundamental questions of God's sovereignty which faith addresses and which Christian theology seeks to answer. 

Reflect about one's faith in order to better apply Christian teaching to personal life and to enable one to give a more coherent account of one's convictions. 
Analyze and evaluate a particular theological position.