CM510 – Polity of Grace Communion International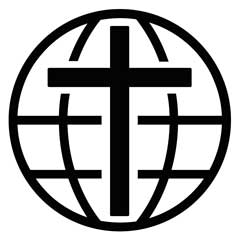 About this course
This course is designed to help students understand denominational life and polity within Grace Communion International. We give the student an overview of the church's history, its leaders, and its theological journey. The primary objective is to help the student understand the culture and organizational structure and ably function within the denominational system. Students will…
identify the impact and imprint of Incarnational Trinitarian theology on Grace Communion International. 

survey church polities across the age of the church and identify the particular polity traits of GCI. 

analyze key transformative events that have led to and shaped the present-day configuration of GCI. 

analyze GCI's historical and current use of broadcast, print and social media. 

contrast the historical with the current culture and administration of GCI.