BI521 – New Testament Background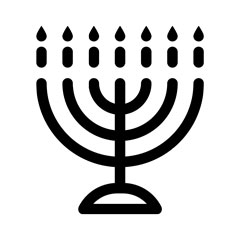 About this course
(old number: NT501)
This course explores the cultural background of the New Testament, including Jewish history, literature and religion, and Gentile culture and religion, so that students might interpret the writings in their original context. This course also covers matters that involve the entire New Testament: canonization, textual transmission, and chronology.
Describe important aspects of Jewish history and culture that provide the setting in which the events of the New Testament occurred.
Outline basic features of Greco-Roman religions and culture, in which the early church spread the message of Jesus. 

Give an overview of the chronology of NT events.

Describe the way the New Testament was canonized and copied.

Analyze how this background information can lead to a better understanding of the New Testament and its message.