CM501 – Pastoral Leadership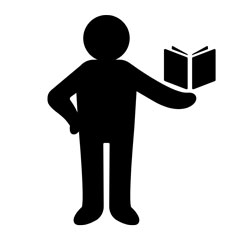 About this course
Formerly titled Ministerial Leadership
This course develops concepts of knowing oneself and developing plans for growth in relational skills for service in ministry. Practical concepts of personal mission and development of leadership traits, communication and problem-solving skills are examined. 
Students will express sound principles for decision-making and problem-solving relative to scriptural instructions and examples for new Covenant Christians. 
Students will analyze how to live in the centrality of the Incarnation rather than in religiosity. 

Students will analyze how one's temperament affects close relationships with God and family and create a strategy to improve relationships in ministry. 

Students will evaluate one's most favored spiritual disciplines and those most needed to balance one's spiritual life. 

Students will evaluate personal strengths and weaknesses in ministry service and create strategies to strengthen leadership in ministry.