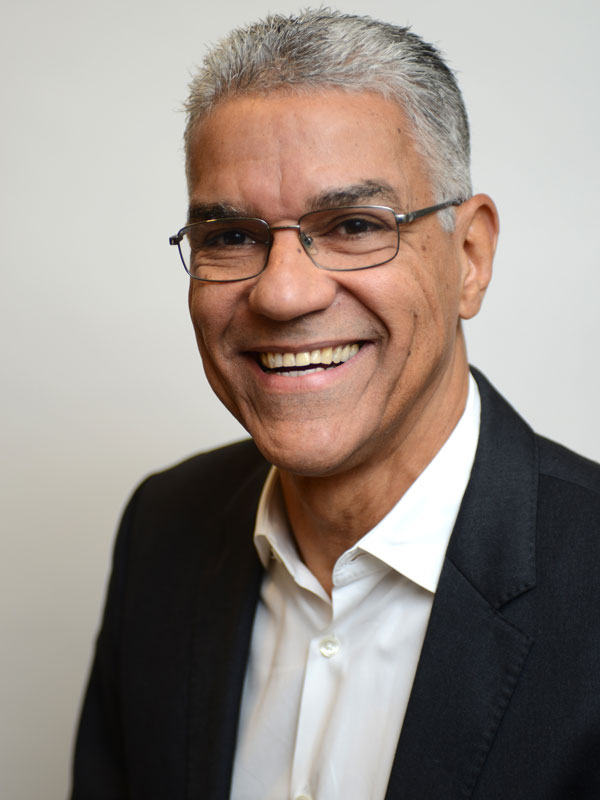 Charles Fleming
Charles Fleming retired in 2019 from Grace Communion International after 40 plus years of service. During those years he served as a pastor in Jamaica (1978-1991), Regional Director for Latin America and the Caribbean (1995–2006), and Mission Developer for the Caribbean region (2006–2019).
Charles' passions include the health of the church, mission, and spiritual formation.  His love for the church led him to do a master's in managing non-profit organizations.   His love for mission led him to Fuller Theological Seminary where he did a master's and a doctorate in missional leadership.  Since 2006 he has taught classes on leading missional communities at Fuller.  He is excited to teach a course on missional living at GCS and is looking forward to learning with and from his students.
Charles is married to Carmen, the love of his life.  He describes their family as an "international family."  Carmen was born in Puerto Rico while he was born in Grenada.  Two of their children were born in Puerto Rico and the third in Jamaica.  They have all lived in more than one country and enjoy experiencing other cultures.
Charles and Carmen share a love for spiritual formation that has led them to serve in the ministry of Odyssey in Christ, a ministry dedicated to helping people experience the love of the Triune God.  They consider themselves especially blessed to live close to their two grandchildren and so spend lots of time with them.